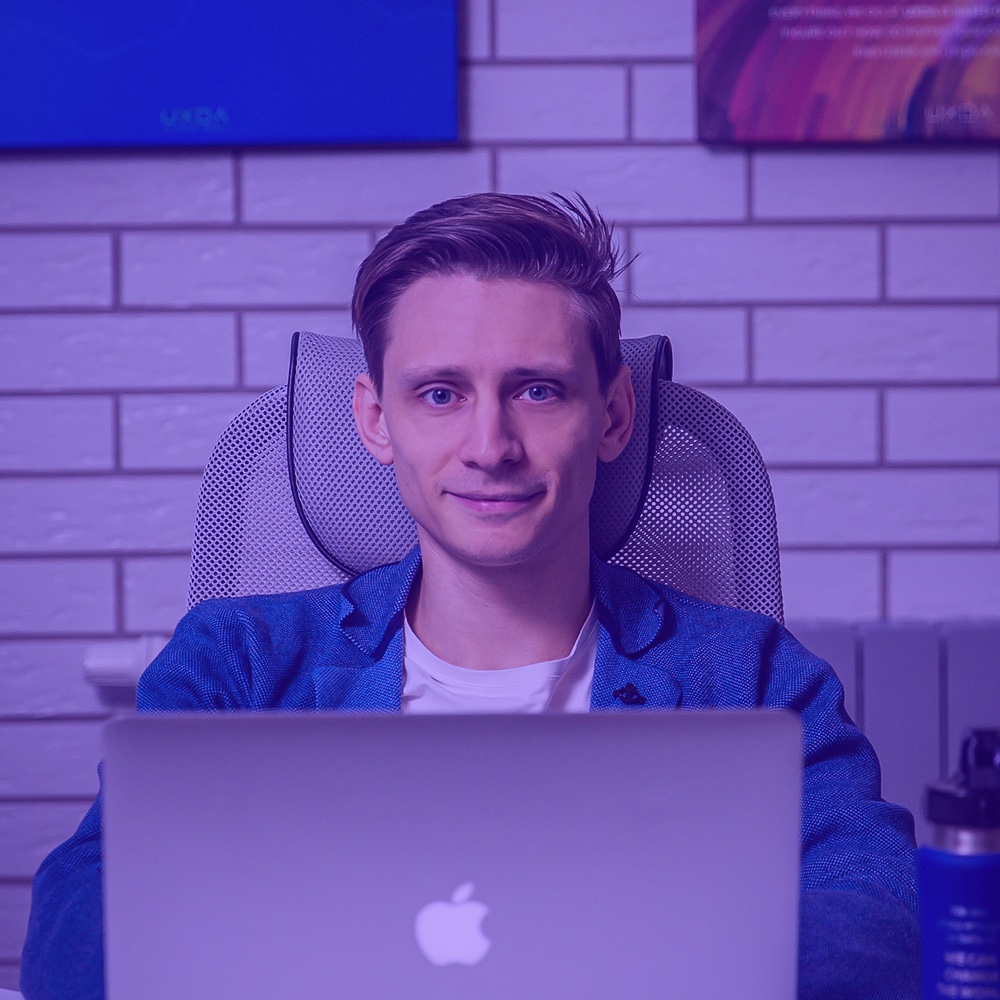 Alberts Pumpurs
Co-owner and Chief Commercial Officer at UXDA
Alberts is a Co-owner of an awarded financial design agency UXDA with a global reach across 27 countries. Five years ago it may sound crazy that newly founded Latvian financial design agency will dominate the global niche and partner with billions worth financial giants. The secret of success is a customer-centered approach - a formula that is used to create success stories for UXDA and its clients. This formula sky-rockets the potential of digital products in order to deliver an amazing user experience and gain customers, love. As UXDA's CCO Alberts is responsible for the implementation of UXDA's unique Financial UX Design Methodology in 70 financial projects across 27 countries through research, engineering, and design. Thus establishing long term collaborations and strengthening UXDA's impact worldwide.
Alberts Pumpurs
Co-owner and Chief Commercial Officer at UXDA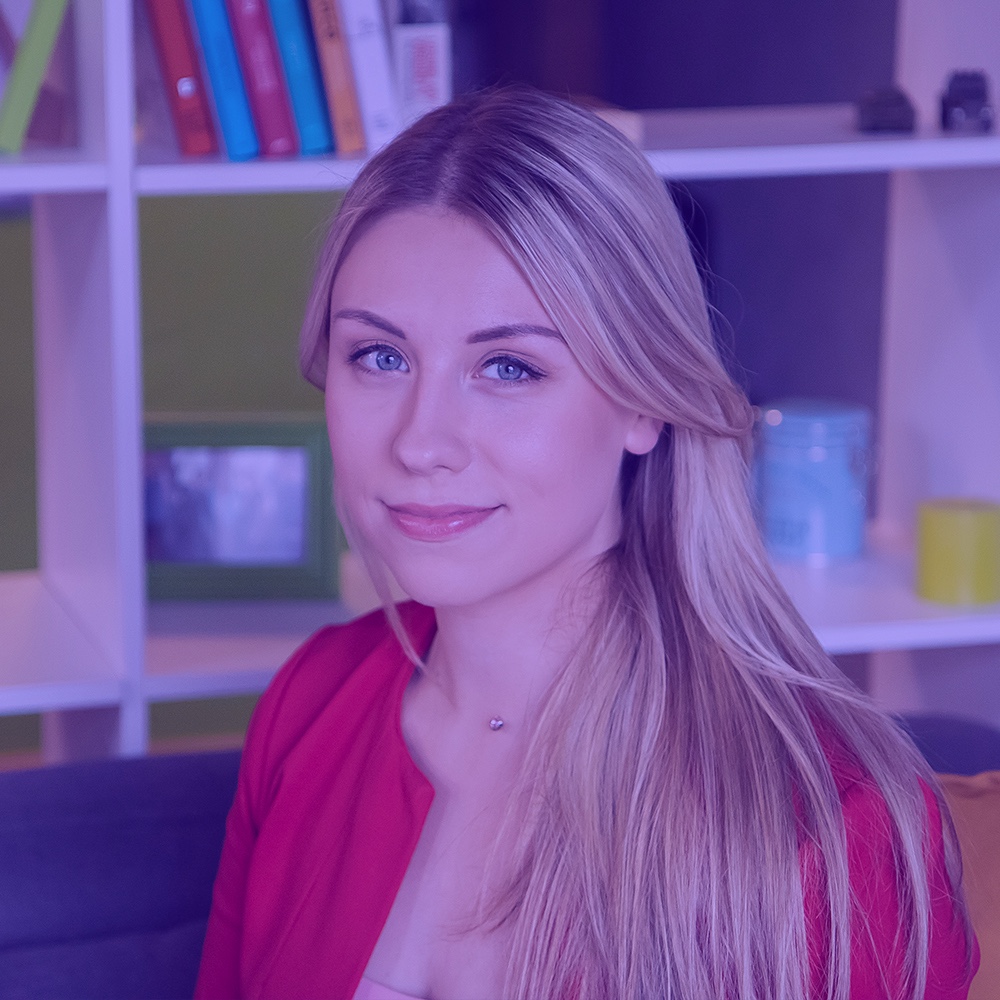 Monika Diāna Cālīte
Chief Inspiration Officer at UXDA
Monika is the Chief Inspiration Officer at UXDA. Her mission is to encourage hundreds of thousands of financial professionals worldwide to use the power of the unique Financial UX Design methodology for successful digital transformation. Monika actively shares knowledge about UXDA's methodology through more than 100 articles on the agency's blog, as well as different design and finance media outlets, videos, keynote presentations, podcasts, and social networks. As a result, UXDA has become a well-know influencer in the field of financial UX with a following of 300 000 financial and design industry professionals from 127 countries. UXDA's innovative approach has also been awarded by several globally famous design and finance awards like IF Design Award, A' Design Award, European Business Award, Banking Technology Award. Monika is the best choice to turn to for financial UX inspiration, knowledge, support and experience.
Monika Diāna Cālīte
Chief Inspiration Officer at UXDA