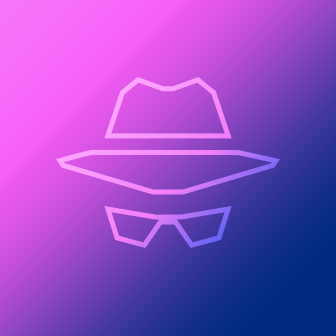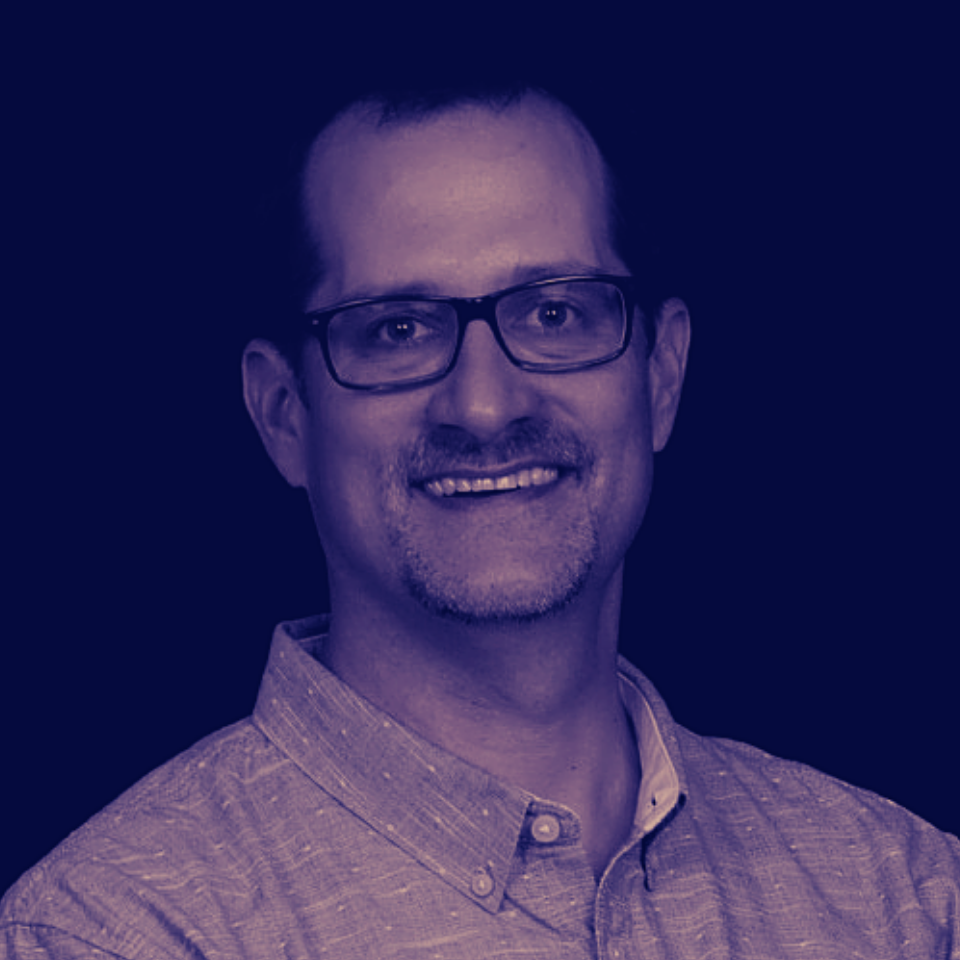 Jim Kalbach
Head of CX at MURAL, Author of Mapping Experiences
Can design have a greater impact beyond commercial settings? Jim shares his story of applying design thinking techniques and experience mapping to a very real-world problem: hate. Framing an experience map is tricky, as we have to determine what to show from research, as well as what to leave out. Jim shares his approach to these tricky questions as he delved into researching and facilitating a mapping workshop with ex-violent extremists.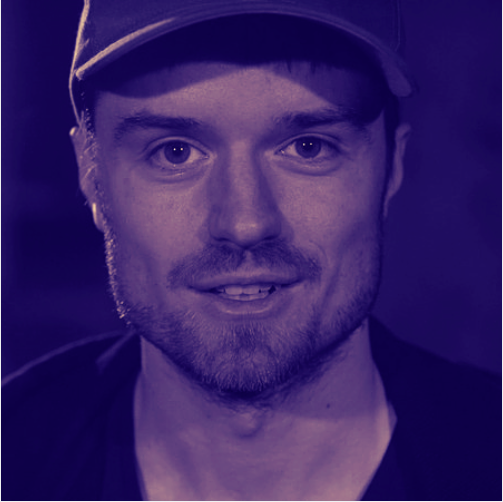 Andreas Refsgaard
Artist and Creative Coder Based in Copenhagen
Andreas will talk about how machine learning became an integrated part of his personal practise and curriculum for teaching designer and artists about digital interactions. He will discuss four aspects of unconventional connections: inputs & outputs; his playful machine learning approach and how to train the algorithm without loads of data and expensive computers, as well as how to get started with machine learning.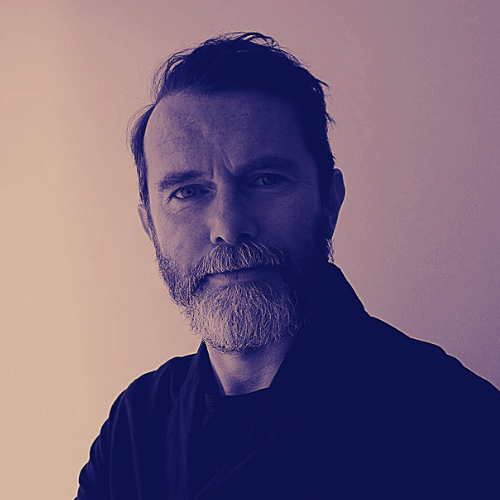 Joe Macleod
Founder of andEnd, Author of the Ends book
The ills of consumption have a common source - endings. We design rich, emotional and meaningful experiences to on-board the consumer to a product or service. But, in contrast, the off-boarding of a consumer experience is barren of emotion and meaning.
Researching this theme over the last few years revealed a far more profound story. Its origins deep in hundreds of years of social history, with closer ties to religion and death than to business.
This presentation takes the audience through a remarkable story of why consumer endings have been distanced in the customer lifecycle. And why they are now vital to modern business.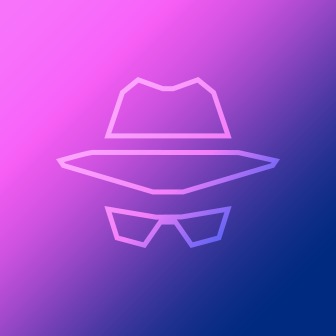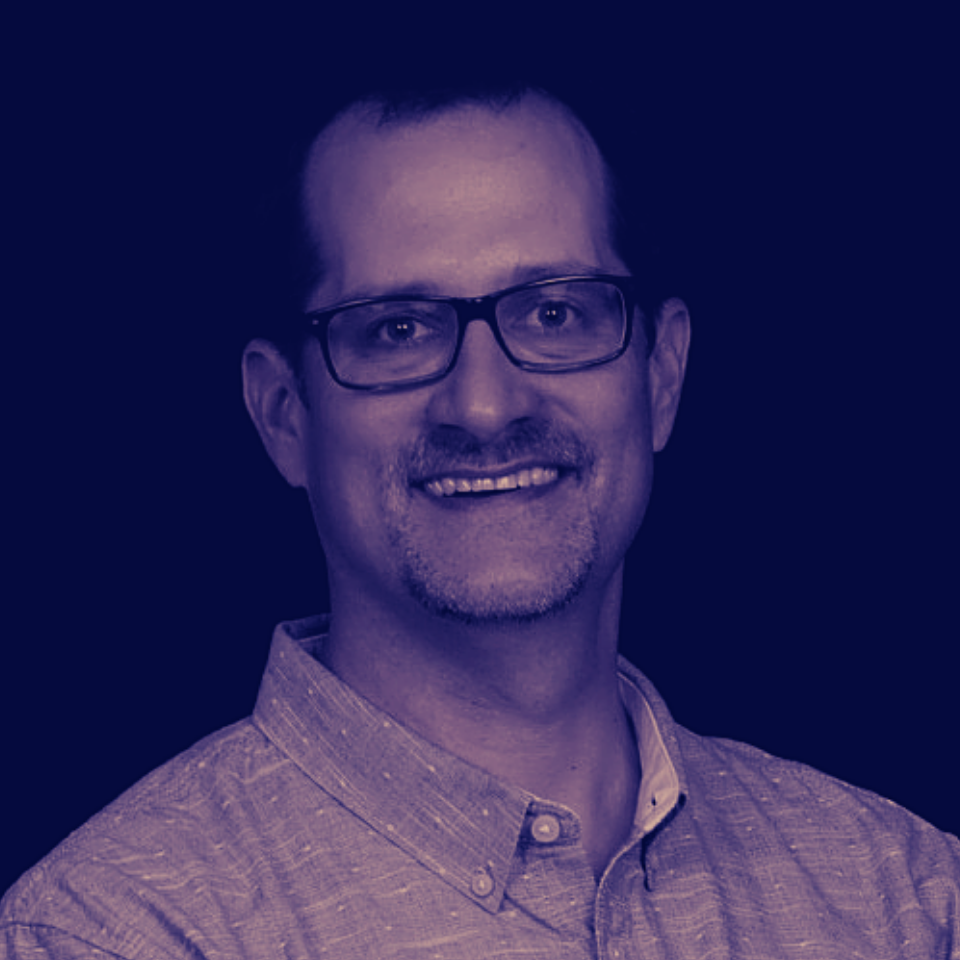 Jim Kalbach
Head of CX at MURAL, Author of Mapping Experiences (USA)
What do you do with a map after it's created? After introducing a broad concept of mapping, this workshop will focus on how to facilitate conversations with your team or client. You'll learn concrete ways to bring maps alive and make your UX insight actionable through examples and hands-on exercises such as:
✅ Initiating a project;
✅ Conducting research;
✅ Creating an illustration;
✅ Engaging teams;
✅ Strategic alignment;
This workshop is suited for designers, product managers, marketing specialists, and business leaders looking to understand how to better get an overview of the customer experience. The course assumes some familiarity with product or service design and/or customer experience management, though that is not a prerequisite.
N. B. Tickets to the workshop are sold separately and limited to 25.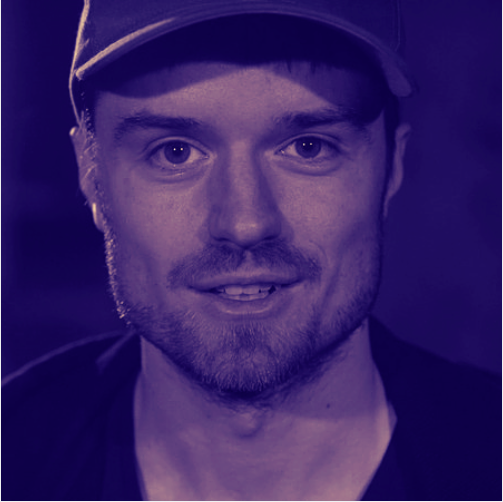 Andreas Refsgaard
Artist and Creative Coder Based in Copenhagen (Denmark)
In this workshop interaction designer and digital artist Andreas Refsgaard will show you how to make simple websites that can be trained to react to costume inputs from users.
The workshop will work as a hands on introduction to machine learning with a focus on creating your own interactive applications that live on the web.
Learn how to:
✅ Make interactive websites that can learn and react to user input from webcam and microphone
✅ Train supervised machine learning algorithms in minutes
✅ Use the friendly ml5js library that builds on top of Tensorflow.js
N. B. Tickets to the workshop are sold separately and limited to 25.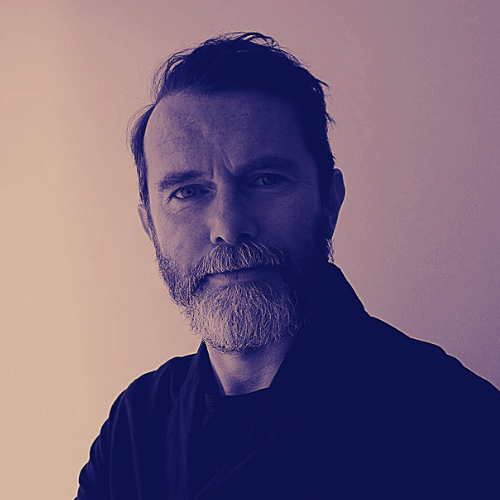 Joe Macleod
Founder of andEnd, Author of the Ends book (Sweden)
The end of the consumer experience reveals enormous opportunities for businesses and the consumer experience. In this workshop, Joe will help you design and build great off boarding experiences through the use of his new 'Ends Canvas'.
Attendees:
✅ Will be working in groups, on sections of the canvas,
✅ Will discuss and investigate approaches to the issue of ends,
✅ Gain unique skills that improve their product, service and digital design,
✅ Will be among a few people who are engaging in this new approach to the consumer lifecycle.
Who is it for?
The session is broadly applicable to many roles. Particularly relevant for product development, marketing, design, service design, interaction design, strategy, customer relationship management (CRM).
Ends have influence across industry sectors. Banking, transport, sales, healthcare, entertainment, start-ups, FMCG, digital, and sustainability are particularly relevant.
N. B. Tickets to the workshop are sold separately and limited to 25.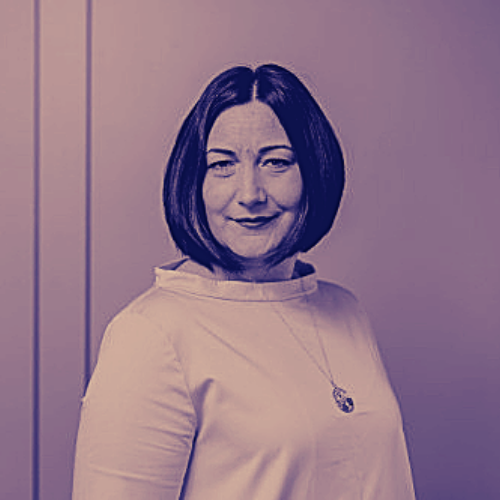 Liga Letina
UX Riga conference Co-founder & Curator, Head of UX/Digital Service design at If P&C Insurance (Latvia)
When applying service design methods, the convention is to start with persona, journey maps or experience maps, and ideate on them, but the real challenge to make the change is to prototype and validate the new service or service improvements.
What?
In this workshop:
✅ Liga will briefly touch the service design fundamentals,
✅ most of the time we will spend in actual service design doing - prototyping a service.
We will:
✅ Look into quick ways to test & iterate on your customer experience as a holistic process or physical/environment experience.
✅ Explore several prototyping methods, including digital, physical and business or service process design prototyping - desktop walkthrough, cardboard prototyping, and theatrical rehearsal methods.
The workshop will be a mix of theory and hands-on experience, focusing on practice yourself.
Who is it for?
The workshop is targeted for product managers, product and service designers, UX designers - best if you are familiar with basics of service design and want to learn how to apply it beyond the screens and digital product design.
You might come from digital or finance, banking, telco, government, health or any other industry serving B2C or even B2B customers and willing to improve your service.
N. B. Tickets to the workshop are sold separately and limited to 25.
The UX Riga promotes usability and user experience approach in Latvia and the Baltics. Therefore the third day of the UX Riga will be dedicated to obtaining inspiration and rapid learning for everyone.
For the first time in the history of UX Riga we are inviting everyone to participate, share their knowledge and experience at the UX Camp. There is no programme - it will be formed by you!
Use your chance to participate in the creation process - it can be your first speakers experience!
Everyone is invited to:
✅ Run a session: workshop, discussion, lecture etc.
✅ Participate - be open minded and participate in sessions.
✅ Learn from others,
✅ Empower discussion,
✅ Connect to others and exchange experience,
✅ Contribute in sessions and support others.
Make your own experience by becoming a speaker and choosing from parallel sessions to attend.