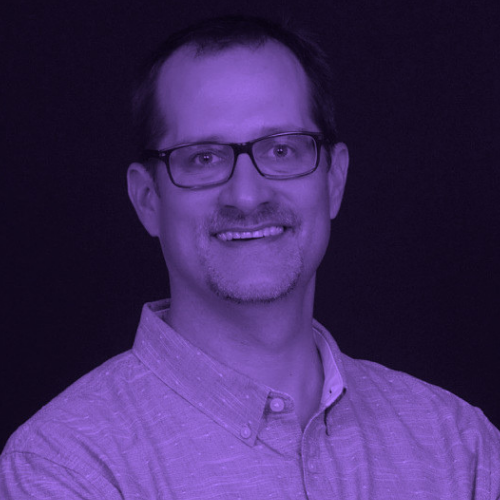 Jim Kalbach
Head of CX at MURAL, Author of Mapping Experiences (USA)
What do you do with a map after it's created? After introducing a broad concept of mapping, this workshop will focus on how to facilitate conversations with your team or client. You'll learn concrete ways to bring maps alive and make your UX insight actionable through examples and hands-on exercises such as:
✅ Initiating a project;
✅ Conducting research;
✅ Creating an illustration;
✅ Engaging teams;
✅ Strategic alignment;
This workshop is suited for designers, product managers, marketing specialists, and business leaders looking to understand how to better get an overview of the customer experience. The course assumes some familiarity with product or service design and/or customer experience management, though that is not a prerequisite.
N. B. Tickets to the workshop are sold separately and limited to 25.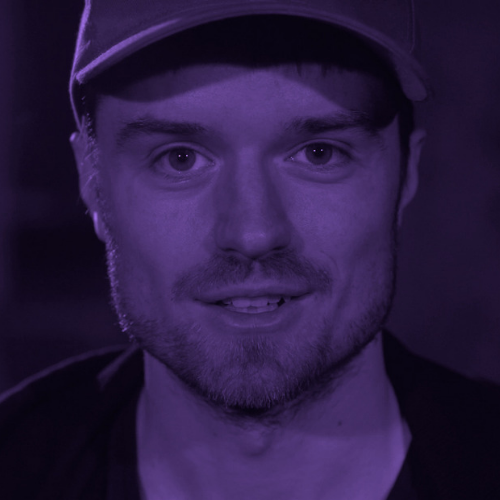 Andreas Refsgaard
Artist and Creative Coder Based in Copenhagen (Denmark)
In this workshop interaction designer and digital artist Andreas Refsgaard will show you how to make simple websites that can be trained to react to costume inputs from users.
The workshop will work as a hands on introduction to machine learning with a focus on creating your own interactive applications that live on the web.
Learn how to:
✅ Make interactive websites that can learn and react to user input from webcam and microphone
✅ Train supervised machine learning algorithms in minutes
✅ Use the friendly ml5js library that builds on top of Tensorflow.js
N. B. Tickets to the workshop are sold separately and limited to 25.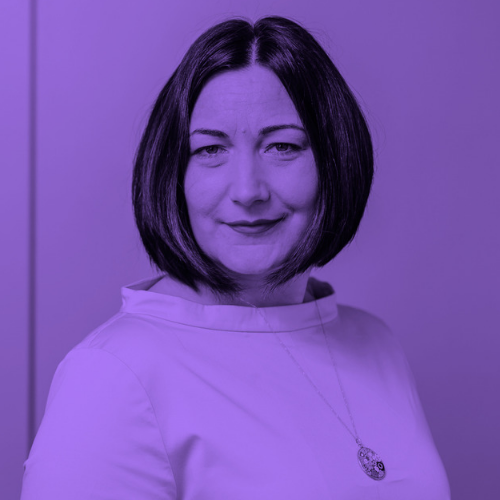 Liga Letina
UX Riga conference Co-founder & Curator, Head of UX/Digital Service design at If P&C Insurance (Latvia)
When applying service design methods, the convention is to start with persona, journey maps or experience maps, and ideate on them, but the real challenge to make the change is to prototype and validate the new service or service improvements.
What?
In this workshop:
✅ - Liga will briefly touch the service design fundamentals;
✅ - You will work in teams prototyping a service - in actual service design doing.
We will:
✅ - Look into quick ways to test & iterate on your customer experience as a holistic process or physical/environment experience.
✅ - Prototype a service process using desktop walkthrough, cardboard prototyping, and theatrical rehearsal methods.
✅ - Explore several other prototyping, also digital prototyping methods.
The workshop will be a mix of theory and hands-on experience, focusing on practice yourself.
Who is it for?
The workshop is targeted for product managers, product and service designers, UX designers - best if you are familiar with basics of service design and want to learn how to apply it beyond the screens and digital product design.
You might come from digital or finance, banking, telco, government, health or any other industry serving B2C or even B2B customers and willing to improve your service.
N. B. Tickets to the workshop are sold separately and limited to 25.
☝️ For the first time in the history of UX Riga we are inviting everyone to participate, share their knowledge and experience at the UX Camp.
It's unconference - there is no programme - it will be formed by you during the day! Make your own experience by 1⃣ becoming a speaker or 2⃣ choosing from parallel sessions to attend.
It's your chance to participate in the creation process - it can be your first speaker experience - taking over the stage or just spend a day learning, networking and inspiring from others!
Everyone is invited to run a 20 min session!:
➡️ Workshop;
➡️ Discussion;
➡️ Case study;
➡️ Do a pilot meetup or conference talk;
➡️ But first of all - be open minded & support others
You are invited to talk about digital product making, design, psychology, research or less professional topics, e.g. how to make a pitch, presentation secrets, or life / productivity hacking.
It's unconference, so make it quick, dirty, no polished slides required. It's a friendly environment with focus on sharing.