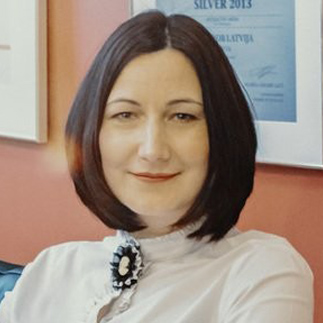 Liga Letina
Curator
Liga was the crazy one, willing and believing there has to be a UX focused conference in Riga. Liga is curating the lineup and looks after attendee needs.
When not organizing UX Riga, Liga is leading the UX team at If P&C Insurance, and running service design workshops,
Liga Letina
Curator

Renars Jansons
Partnerships
Since UX Riga day one, Renars is making sure that event is organized each year and is responsible for sponsor and partner management.
When not organizing UX Riga, Renars is the CEO of CUBE Systems. In his free time, Renars is dedicated to renovating his family house.
Renars Jansons
Partnerships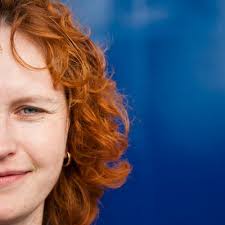 Inese Tauriņa
Event Production
Inese is the production mastermind of UX Riga, making sure that everything at the event is at the right time, at the right place and taking care of our attendees' experience.
Alongside UX Riga, she is also part of Digital Freedom Festival core team, a board member at Transparency International Latvia, the Executive Secretary at the Latvian Public Relations Association.
Inese Tauriņa
Event Production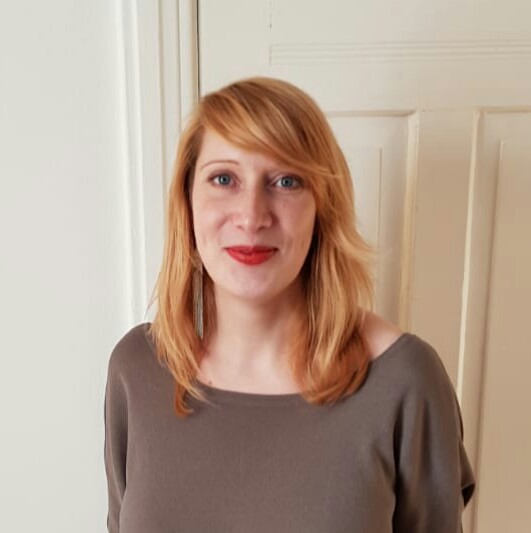 Sanita Kovaļeva
Speaker affairs
Sanita is involved in curating UXRiga content, making sure our lineup matches the industry trends and attendee needs, but also brings some new, unexpected topics and thought perspectives. Sanita will also take care of our speaker experiences.
Outside UX Riga, Sanita is UX/Service designer or can be found somewhere outdoors trekking, kayaking, climbing or backpacking around unfamiliar terrains.
Sanita Kovaļeva
Speaker affairs