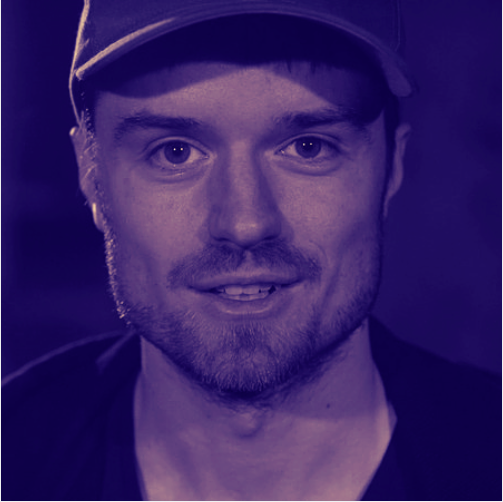 Andreas Refsgaard
Artist and Creative Coder Based in Copenhagen
Andreas is award winning interaction designer. He uses algorithms and machine learning to make unconventional connections between inputs and outputs, which allows people to play music using only eye movement and facial gestures, control games by making silly sounds and train algorithms to decide what is funny, funky or boring. His works have been published in New Scientist, Vice, Gizmodo, PSFK and Designboom. He has worked with Google Creative Labs, Carlsberg, Philips and LittleBits.
Andreas Refsgaard
Artist and Creative Coder Based in Copenhagen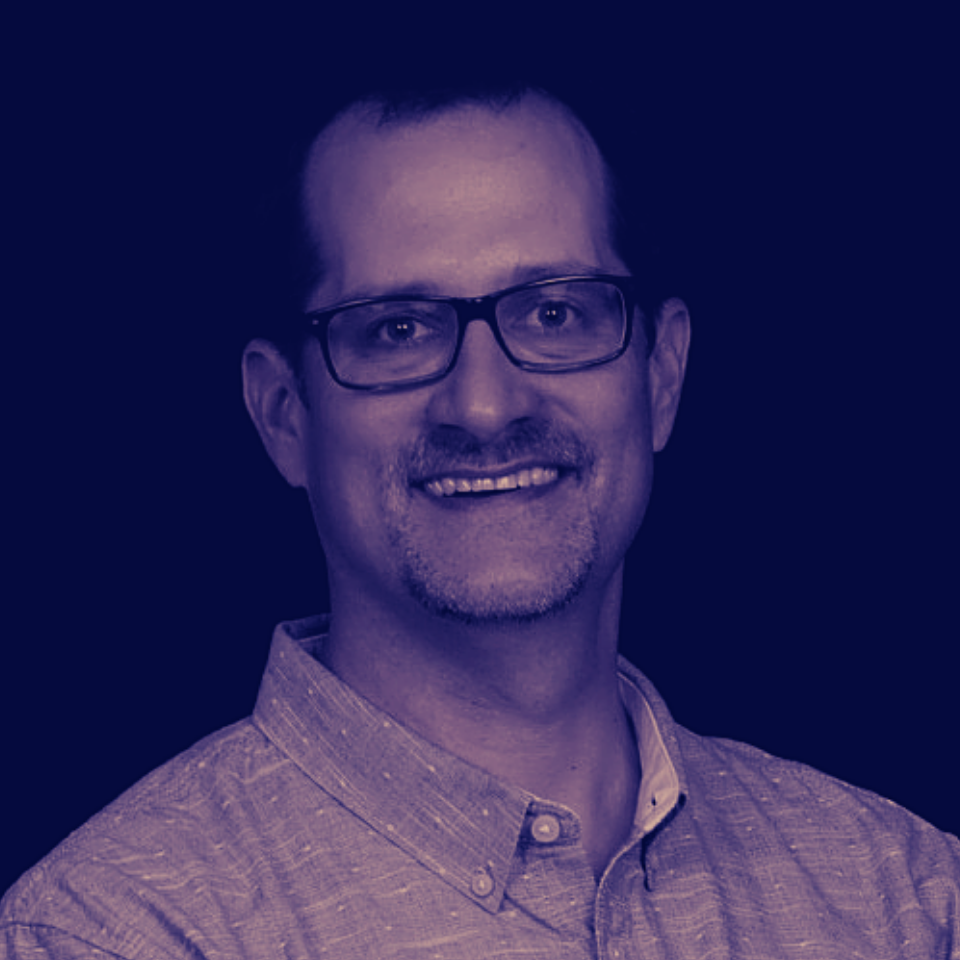 Jim Kalbach
Head of CX at MURAL, Author of Mapping Experiences
Co-Founder of a leading UX design event in Germany IA Konferenz with extensive background in journalism. In 2007 Jim published his first full-length book, Designing Web Navigation (O'Reilly, 2007). His second book, Mapping Experiences (O'Reilly, 2016), focuses on the role of visualizations in strategy and innovation. He blogs at experiencinginformation.com and tweets under. Jim has worked with large companies, such as eBay, Audi, SONY, Elsevier Science, Lexis Nexis, and Citrix. He is also very passionate about jazz.
Jim Kalbach
Head of CX at MURAL, Author of Mapping Experiences